Democratic Republic of the Congo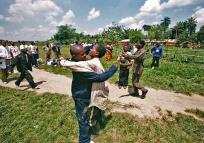 In 2012, the DRC signed a plan of action within the framework of two United Nations resolutions, to end and prevent the use of child soldiers. Between 2012 and 2015, it took a number of significant steps to realize the objectives of this plan. Finally, in 2017, the armed forces of the DRC were removed from the United Nations' list of parties to armed conflict that recruited child soldiers.… Read more ...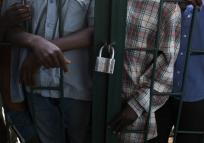 The Lusaka Ceasefire Agreement in 1999 included the commitment to release prisoners of war (POWs). Thanks to the support of the Security Council and the cooperation of different agencies and organizations, numerous POWs were eventually released by the Democratic Republic of the Congo (DRC).