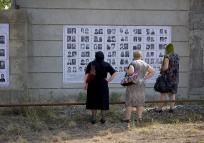 In the aftermath of the conflict in the 1990's and 2008 in Georgia, the ICRC facilitated the establishment of coordination mechanisms for clarifying the fate of missing persons, which has brought concrete results in recovering the bodies of the dead, informing the next of kin and returning to them the remains of their loved ones.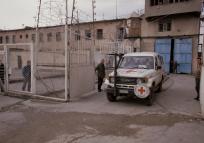 During the 2008 conflict, in the village of Igoeti, following a six-point peace agreement mediated by the European Union, a simultaneous release of prisoners of war between Russia and Georgia took place.
In 2007, the Government of Georgia adopted a State Strategy for Internally Displaced Persons (IDPs). This strategy was also relevant to address IDPs fluxes caused by the 2008 conflict, and facilitated the improvement of IDPs living conditions.